Event
Date:
May 23, 2018
Venue:
Exhibition area – Agrokomplex, Nitra, Slovak Republic, Pavilion K
Price:
Registration fee: 60 € /entity, 40 € /each next participant from the same entity
Organiser:
SARIO
Contact:
Naďa Hladká, T: +421 2 582 60 321, M: +910 828 227, E: matchmaking@sario.sk (Slovak companies)
Adam Kalina, T: +421 2 582 60 352, M: +908 616 853, E: matchmaking@sario.sk (foreign companies)
Language:
English
The Slovak Investment and Trade Development Agency invites you to the first event from the series SARIO BUSINESS LINK - Slovak Matchmaking Fair Nitra 2018, an official accompanying event to the 25th International Engineering Trade Fair in Nitra, Slovakia. The Slovak Matchmaking Fair Nitra will take place on May 23, 2018 in Pavilion K, Agrokomplex Nitra, Slovakia.
The Slovak Matchmaking Fair Nitra 2018 is an international matchmaking event focusing on bilateral negotiations between local and foreign companies with the aim to create new business relations. The event targets organizations/corporations offering or looking for new technologies, innovative tools and modern solutions for their products, services, further development and manufacturing processes, as well as the commercial activities in the field of mechanical and electrical engineering industry as well as other closely related industries.
Program
8:00 a.m. Registration
9:00 a.m. Opening
9:10 - 11:40 a.m. Panel discussion:
Automotive engineering and mobility of the future/Electro mobility and its impact on transportation and industry will bring new views and opportunities in these current topics:
the demands of the automotive industry and the ways in which engineering and its subsectors are responding to industrial megatrends as well as industry development
new materials, new technology bound to Industry 4.0 principles
automation and robotics
electro mobility — the potential for higher ambitions towards clean and efficient transport
transportation for the 21st century
industry of the 21st century
And with the participation of exclusive speakers:
Martin Ladický, Jaguar Land Rover, IT Manager
Marek Minda, Lean Manager, Nemak Europe
Alexandra Velická, Director of the Department of OP management and methodology, EU structural funds section, Ministry of Economy
Martin Gondár, R&D consultatnt for tax deduction, SmarTech Solutions
Ľubomír ŠOOŠ, Dean of the Faculty of Engineering at STU in Bratislava
Andrea Farkašová, Section of Industrial Development Director, Ministry of Economy of the SR
Milan Chrenko, Director-General Directorate for Environment Policy, EU and International Affairs, Ministry of Environment of the SR
Peter Ševce, Director, SEVA – Slovak Electric Vehicle Association
Radoslav Markuš, ZSE, Corporate Development manager
Vladimír Haus, Auto-Impex spol. s r.o., Sales director
11:45 a.m. Workshop
12:30 p.m.-2:00 p.m. Lunch
1:00 p.m.- 6:00 p.m. Bilateral business negotiations based on pre-planned schedule which participants receive beforehand
Accompanying program specialized services of the partners of the event and activities of SARIO - Partner in the Regions. You can find out more about SARIO scope of services offered to foreign companies focusing on trade or investment in Slovakia by directly scheduling a meeting with SARIO representatives after you have registered for the event.
CONSULTATION WITH THE PROFESSIONAL PARTNERS OF THE EVENT:
Slovak Camber of Commerce
Ministry of Foreign and European Affairs of the SR
CSOB
3D DIMENSION
EXIMBANKA SR
ZAP SR
STUBA GREEN TEAM
FACULTY of MECHANICAL ENGINEERING KOSICE
Why should your company participate?
present your innovative ideas in mechanical and electrical engineering and call the attention of potential European cooperation partners
meet numerous prospective international and domestic cooperation partners in a single day – reduce the amount of time and money for finding new partners
industrial expert panel backed by the magazine Revue priemyslu, B2B manufacturing industry magazine and the Slovak Automotive Institute
Take advantage of day full of B2B negotiations in one place, the progressive presentation of your company together with engaging expert panel discussion on the latest industry topics!
ORGANISER

IN COOPERATION WITH


PARTNERS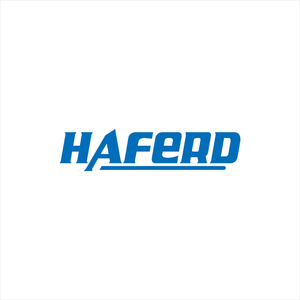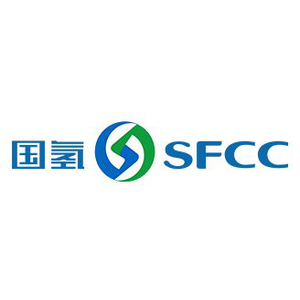 MEDIA PARTNERS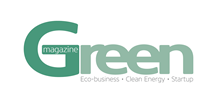 IN COOPERATION WITH