CN Group CZ s.r.o.
Czech Republic, Prague 2
Mr. Matej Fázik, Sales Manager D-A-CH
CN Group, the Danish owned software house with four production centres in the Czech and Slovak Republics and Romania, has more than 24 years experience in Nearshore Software development. First rate skills - more than 260 talented, highly educated emp...
Ekomaziva s.r.o.
Czech Republic, Cheznovice
Mr. Pavel Čepelák, jednatel
We offer technological solutions for metalforming on the base of oil free lubricants of US company IRMCO (authorised distributor) including microspray applications. Above that we supply maintenance and assembly lubricants Molydal, lubricants for plas...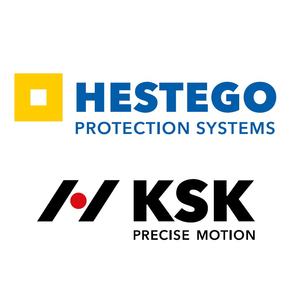 HESTEGO a.s.
Czech Republic, Vyškov
Ms. Dagmar Hořavová, Sales Manager
HESTEGO is a Czech engineering company Its versatility and preciseness in sheet-metal processing is the result of long-term experience and professional human resource capital. HESTEGO JSC is one of the largest producers in its segment and a reliable ...
Integrity Group a. s.
Czech Republic, Praha
Mr. Ivan Tamašovič, Business consultant
Integrity Group is consulting and trading company specialising in innovative technologies. Services: Consulting, Sourcing and procurement, Brokering, Delivery Fields of operation: Innovative technologies, Research and development, Energy efficiency, ...